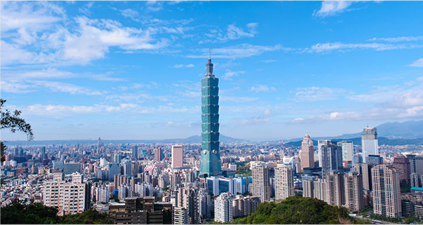 + National-wide branches
Our business has been expanded and developed with efficient teamwork and consistentmanagement philosophy.
+ Solid performance
Our professional financial manager supervises the steady management and business growth of the company.
+Ourvision
"To create value-added works with our professional services!"
"To face various challenges wisely!"
"To think globally!"
"Always perform with professional attitude and passion!"
Personnel recruitment
We are recruiting professionals, and you are the key role we need!
Project designer
Design assistant
Engineering and construction manager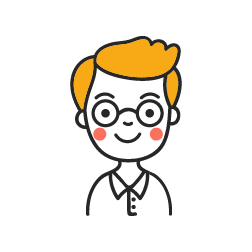 Engineering and construction assistant